Evaluation of "panels" in cancer diagnostics for Palacký University in Olomouc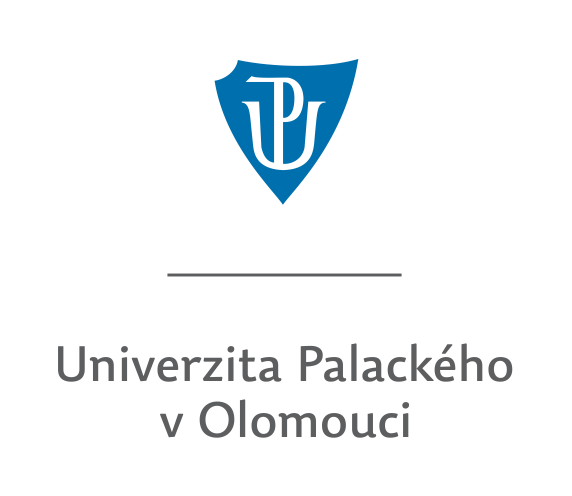 Desktop program for spectrophotometric test evaluation. Database work with data. The program is still used for cancer research at the Institute of Molecular and Translational Medicine at the Faculty of Medicine of Palacký University.
The program records the measured data, performs statistical processing and displays the resulting graphs. Finally, it generates a report in the prescribed format. In this way it processes several types of tests, where each test has its own processing and reports.
The program helps with cancer research at Palacký University in Olomouc.
Others References and Studies
HELIOS Easy for Cinemart
Project management: 7 happy paths
Easy-R: statistics made easy
HELIOS Easy and its integration with the Shoptet e-shop
PrestaShop Connector in e-brusivo.eu e-shop
Evaluation of orders in Morkus Morava s.r.o.
Extracting data from the information system and presenting it in Excel spreadsheets and on the intranet
Interconnection of internal company system with HELIOS Red in ČMŽO-elektronika s.r.o.
Program for calculation of machine utilization and remuneration of workers according to the quality of work done
Helik: retrieving data from PDF documents
Analysis of the IT market in the Czech Republic - an example of automated data mining and data processing
Automatic addition of values from user-defined reports from HELIOS iNuvio to an Excel table
Where PowerBI ends, HELIsmile begins